Information about NSA 2022 keynote speakers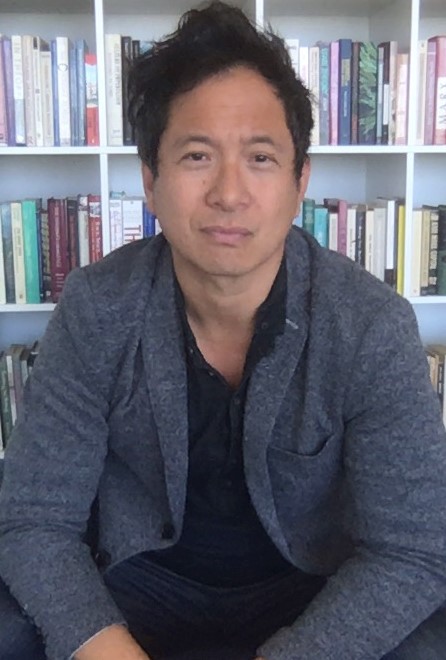 Julian Go
Julian Go is Professor of Sociology at the University of Chicago, where is also a member of the Committee on International Relations, a Faculty Affiliate of the Center for the Study of Race, Politics and Culture, and Senior Fellow of the University of Chicago Society of Fellows.

He has published widely on US empire, US colonialism, global historical sociology, and postcolonial social theory. He has received prizes for his scholarship from the American Sociological Association, the Eastern Sociological Society, the American Political Science Association, and the International Studies Association, among other organizations. He is the winner of Lewis A. Coser Award for Theoretical Agenda Setting given by the American Sociological Association. Currently he is President of the Social Science History Association.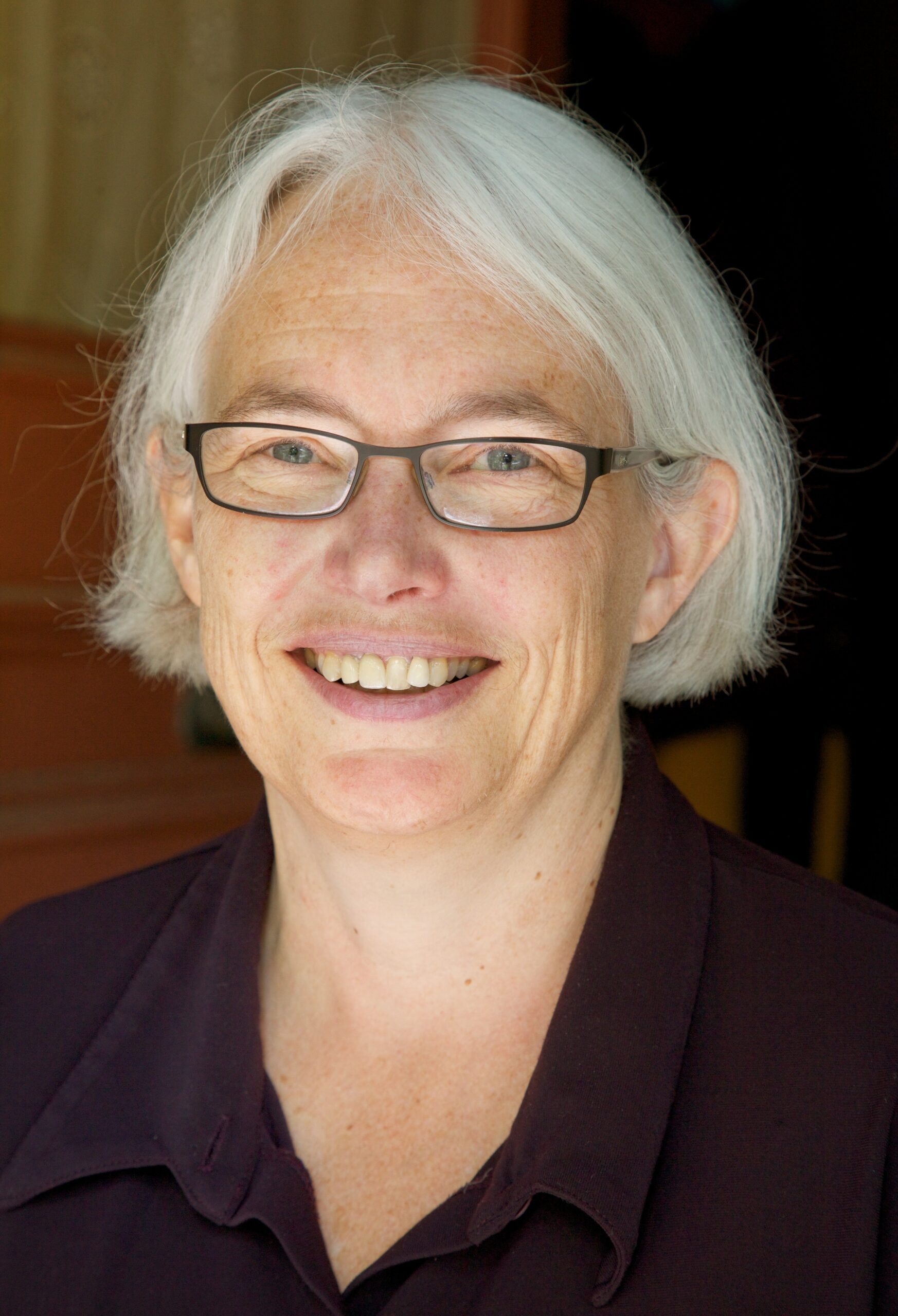 Mary C. Waters
MARY C. WATERS is the John Loeb Professor of Sociology and the PVK Professor of Arts and Sciences at Harvard University. A sociologist and demographer, her work has focused on the integration of immigrants and their children, the social determinants of health, immigration policy, disasters and their aftermath, and the measurement and meaning of racial and ethnic identity. The author or co-author of 11 books and over 100 articles, her current projects include a study of older Latino immigrants and the American welfare state, and a longitudinal study of mobility and recovery among survivors of Hurricane Katrina.

She is an elected member of the National Academy of Sciences and chaired the NAS Panel on The Integration of Immigrants into American Society (2015).